'White Shades of Lime'
by
Malvika Mehta
02nd April 2022
18:00 IST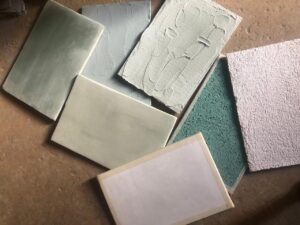 Lime is a sustainable, non-toxic, healthy, meaningful, relevant construction material, but above all and most crucially, it is sensual and seductive like none other. This talk will reflect on the journey of lime and specific visual experience of a pure lime application- whether a humble limewash or a premium polished surface- its interaction with light, it's rendering of colour, and how this essential material has shaped our principles of beauty.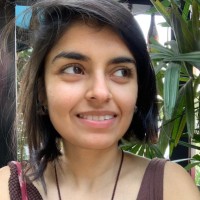 Malvika Mehta is the founder an enterprise that re-imagines lime as the building construction material for the future. Malvika Mehta takes experiences from her architectural design practice, MWORKS, to her business MLIME where she pursues mass, scalable and meaningful use of lime. She takes inspiration and builds on from the wealth of traditional building construction methods and attempts to embed these ideas in easy-to-use products, streamlined current processes and efficient workflows, so that the next century of buildings will use lime and other sustainable, relevant, and time-tested materials with more imagination. Malvika Mehta received her Bachelor's in Architecture from the School of Planning and Architecture, Delhi in 2014.
She is one of the most energetic promoters of use of lime in design, art, and architecture in India today.
Click here to Register students are encouraged